The centre of Majorca still breaths the original, typical Mediterranean atmosphere with a diverse landscape of rolling hills, woods, fields with almond and fig trees and romantic medieval villages. Far away from the tourist flows, the region Es Pla has maintained its charm, but nevertheless it offers a range of possibilities for an enjoyable, relaxing yet eventful holiday.
The central location of Finca Can Castell forms the ideal base for a holiday that is not limited to one region of Majorca and invites you to tour all over the island.
Only about half an hour's drive away, the city of Palma is a popular destination, and in even less time you can reach the spectacular mountains of the Tramuntana. But the sea is also nearby: in only 15 to 25 minutes you will get to the wide sandy beaches of the Bay of Alcúdia and in about 30 minutes to the Caribbean beach of Es Trenc, or the romantic "Calas" on the east coast.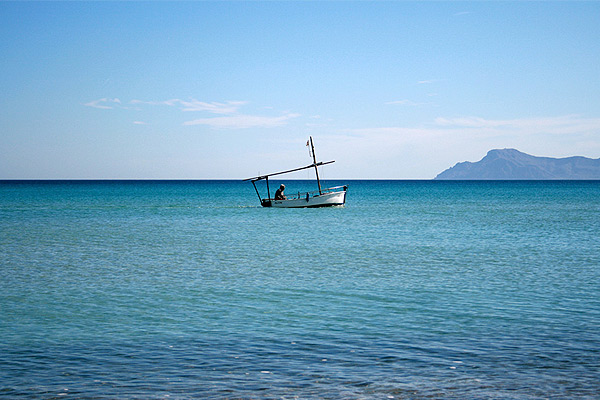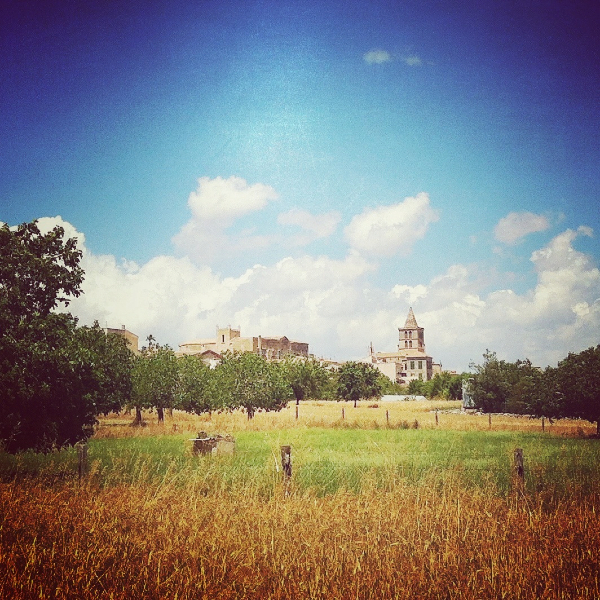 Only about 5 minutes away, right in the centre of the island, lies the village Sineu.  A lively place with more than 20 restaurants, numerous shops and the famous weekly market which is held every Wednesday morning in the authentic old town centre.
The two large towns of Manacor and Inca are only about 15 minutes away. They offer large supermarkets, craft shops and also comprehensive medical care.